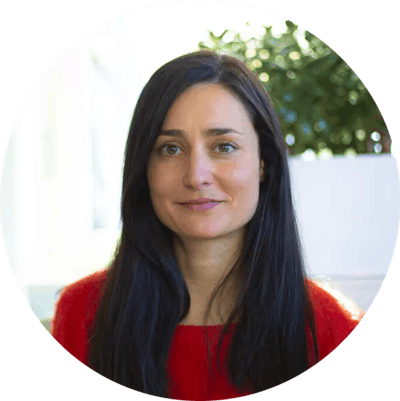 My name is Andrea, I am a nutrition and wellbeing explorer and a food passionate, and I am deeply convinced that a healthy diet is one of the most powerful tools we have to improve our health. At Diet Doctor, I'm in charge of the Spanish recipe page.
After more than 4 years working as a strategy consultant, my personal experiences and curiosity led me to explore the world of healthy eating. I realised that eating does not necessarily mean nourishment and that, to some extent, we can take back control of our health through food. I ended up training as a nutritional therapist and discovered low-carb diet which was for me, and many of my patients, a great gift.
As a passionate cook, the apparent restrictions and limitations that come with this lifestyle quickly became the driving force behind my creativity, and today I love creating, adapting and sharing recipes so that people can enjoy taking care of themselves.
And after all this experimentation and learning, I am convinced of one thing: eating well is an act of love and respect for oneself. That is why I am proud to be able to empower and inspire people to make dietary changes in an easy and accessible way through Diet Doctor.
If you have any questions, doubts or suggestions related to the Spanish recipes, don't hesitate to send me an email to andrea.denolle@dietdoctor.com.
Andrea's recipes
More