Australian government research agency releases low-carb diet book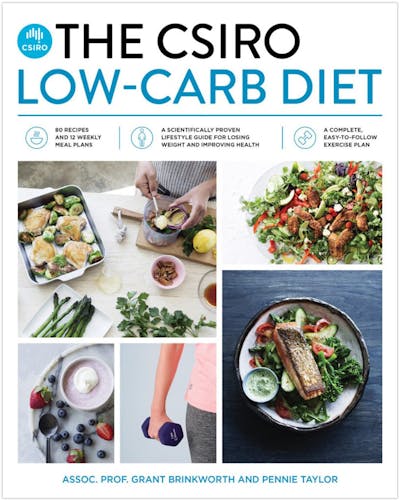 Anyone still believe that low carb is a fad? Check this out.
The CSIRO government research agency in Australia has just released a book about low-carb eating, to help combat the rising problems of obesity and type 2 diabetes:
This is great news for Australians – some proper government-backed diet advice backed by science to improve their health!
More
Earlier
New Study: Improved Diabetes Control With a Low-Carb Diet
Top videos about low carb