Asian Americans get diabetes while young and thin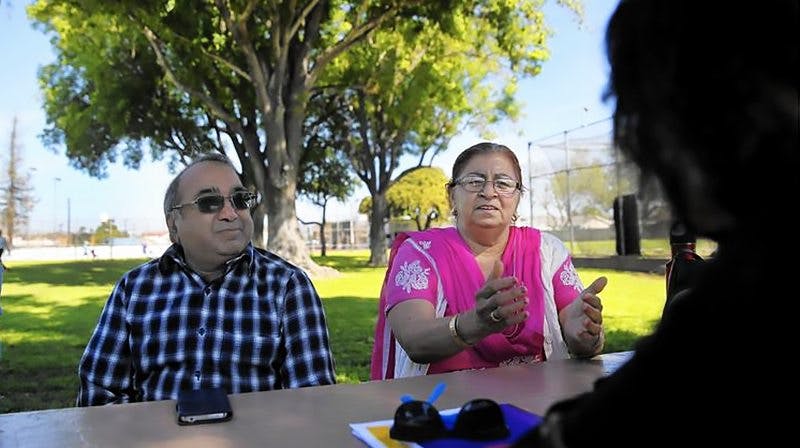 Asian Americans get way more type 2 diabetes than Caucasians. At a BMI of 23 other people may be absolutely normal, while someone of Asian heritage may have excess belly fat and risk being diagnosed with type 2 diabetes.
Doctors now issue warnings that Asian American people may need to watch out for type 2 even if they are young and thin.
LA Times: Doctors' Message to Asian Americans: Watch out for Diabetes Even If You're Young and Thin
More on Diabetes
Earlier