Ancestral Health Symposium 2018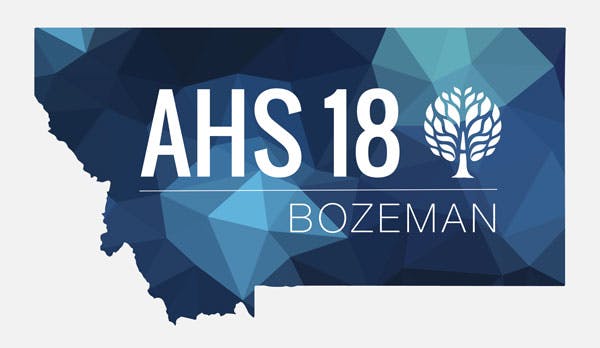 Are you a keto, low-carb or paleo nerd? Do you want to learn more from top experts like Ivor Cummins, Dr. Georgia Ede, Dave Feldman and Darryl Edwards? Then you should consider going to the Ancestral Health Symposium.
The conference features an excellent lineup of speakers. It will be held in Bozeman, Montana on July 19-21. If you book a ticket before the 30th of April, you get an early-bird discount.
You can read more about the conference and book tickets here:
Videos with the speakers