American Diabetes Association: Satisfy your sweet tooth with "diabetes-friendly" sugar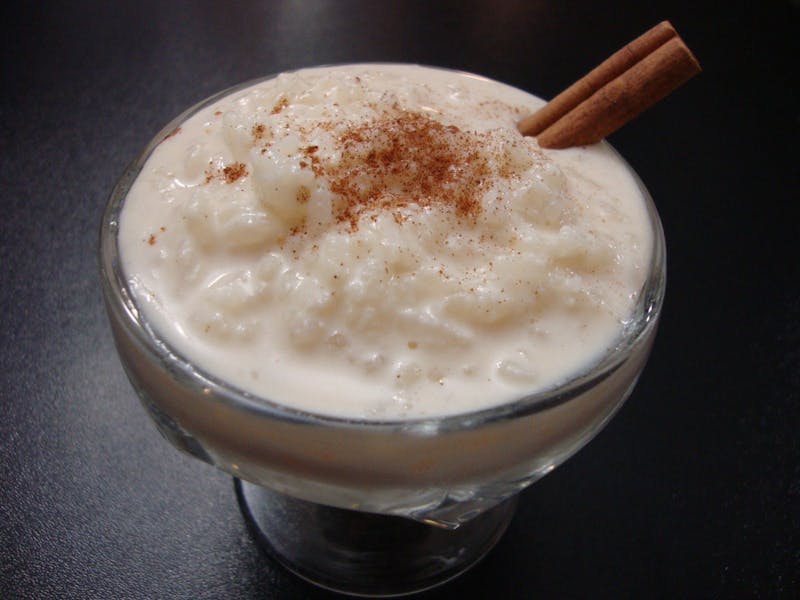 The American Diabetes Association apparently wants to give you diabetes in their new campaign America's Diabetes Challenge. How will they accomplish that? By recommending that people with diabetes use recipes such as this one, full of sugar and other carbs:
ADA on Facebook: Satisfy your sweet tooth with this diabetes-friendly recipe!
The good news is that this insanity resulted in huge pushback, with over 500 angry Facebook comments from people.
Update October 13: To their credit, the ADA removed the recipe due to the avalanche of criticism and posted this explanation on Facebook:
Yesterday we posted a dessert recipe, and after further reflection and community feedback, we realized it was missing important context to show how people with diabetes can incorporate dessert into a balanced meal plan – information such as portion size and how to enjoy sweets in moderation. It's important to work with your health care provider and nutritionist to figure out an approach to meal planning that works best for you.
At the request of our social media community, we have deleted this content from our Facebook and Twitter pages. We truly appreciate your feedback – we missed the mark, and will keep this in mind for future posts.
The not-so-good news is that the ADA requires assistance via social media to realize that sugar and starch are bad news for people with type 2 diabetes. It's not like this was their first time making this mistake.
The harmful ignorance is also evident in their explanation. Like many people have answered them on Facebook, the problem really was not the lack of portion size information. The problem was calling a sugar bomb a "diabetes-friendly recipe!"
A better way
Earlier
Popular videos about diabetes