AHA reports almost half of American adults have heart disease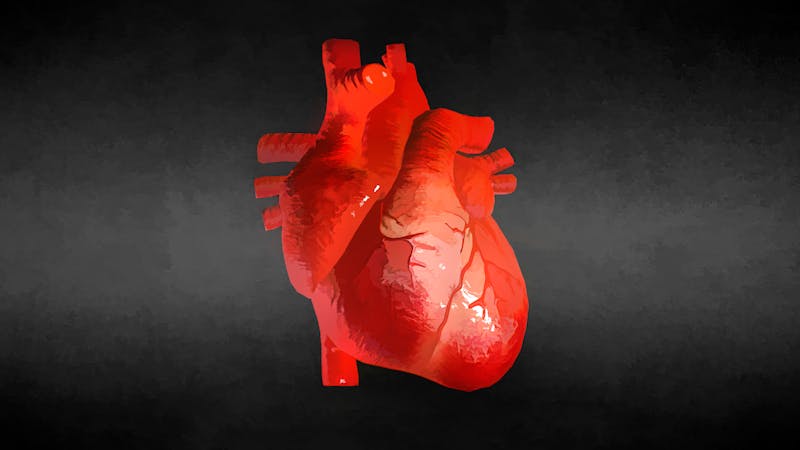 Nearly half of US adults have some kind of heart disease according to a new report from the American Heart Association (AHA). In addition, deaths from heart disease continue to inch up, as they have since about 2010, after a steeper decline for several decades.
CNN: Nearly half of US adults have cardiovascular disease, study says
This report included those with high blood pressure in its calculation of cardiovascular disease. In fact, 39% of Americans are now diagnosed with high blood pressure, thus leaving 9% with other forms of heart disease in their calculations. This is due, in large part, to the stricter standard for normal blood pressure. Thus, more people now have what is considered high blood pressure, and they are labeled as having cardiovascular disease in this study.
Dr. David Zhao, chief of cardiology medicine and executive director of the Heart and Vascular Center at Wake Forest Baptist Health in Winston-Salem, North Carolina, is describing the report as an important reminder that heart disease is the number one cause of death. About 8 of every 10 heart disease cases can be prevented (or at least delayed) by maintaining a healthy lifestyle and avoiding three big risk factors: high blood pressure, diabetes and high cholesterol. Zhao says:
Lots of work still needs to be done. We may be seeing downward trajectory in some risk factors and cardiovascular disease itself, but we're not there yet. That's something all of us need to start to think about: What can we do together to really improve our health, our healthy behavior, and reduce our weight?
An important question we all should be asking, indeed. Check out these guides to learn more about how to answer that question.
Earlier
Low-carb diets don't accelerate coronary calcification
The nature of the link between obesity and diabetes
Heart disease