ADA Asks People to Post Blood Sugar Numbers, Gets Remarkable Feedback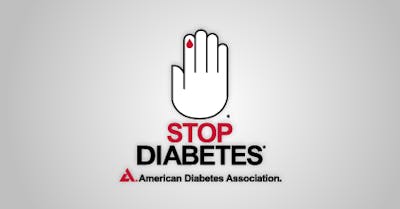 The American Diabetes Association recently asked people to post their latest blood glucose numbers on their Facebook page.
The result? Those who followed their standard dietary advice had high numbers. People with great numbers were on a low-carb diet. I wonder if anyone at the ADA is reading the replies?