ADA 2018: Very low-carbohydrate diets for diabetes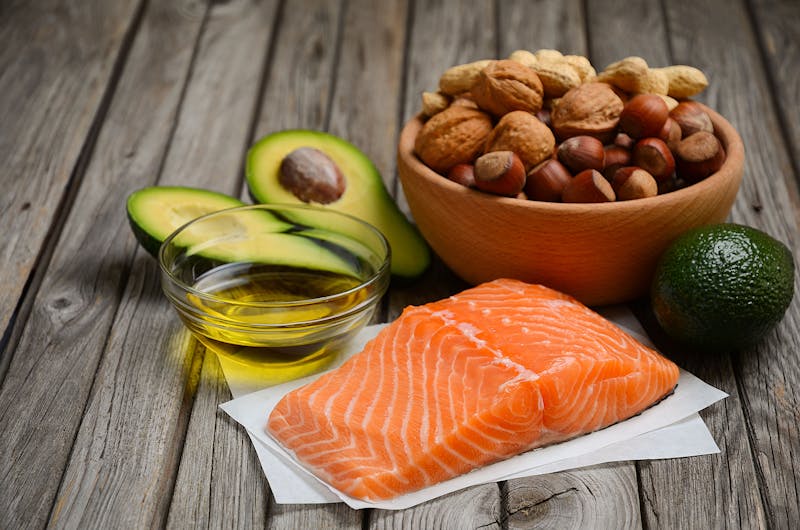 Very low-carbohydrate diets for management of diabetes have undoubtedly gained more and more popularity in recent years and the acceptance has grown. At the American Diabetes Association's 78th Scientific Sessions, the ballroom filled up with a huge crowd when it was time for two presentations on a very low-carb diet (VLCD) for diabetes.
Dr. Jeannie Tay and Dr. Martin I. de Bock who gave the presentations explained their studies on how a low-carb diet can help reverse and manage diabetes. Dr. Tay stated that a very low carbohydrate diet offers a considerable advantage over a high-carbohydrate approach for patients with type 2 diabetes.
It is a good diet to have if you have diabetes, and the data support that.
This symposium generated a lot of attention in both social media channels and at the meeting. Here's an interesting report from it:
Diabetes Daily: Very Low Carbohydrate Diets for Diabetes (ADA 2018)
Type 2 diabetes
Earlier
The Nordic study of a low-carb diet for type 2 diabetes takes shape
"The score is 31 wins for low carb and a big fat 0 for low-fat"
More