A low-carb cult? Article deems LCHF 'magical thinking'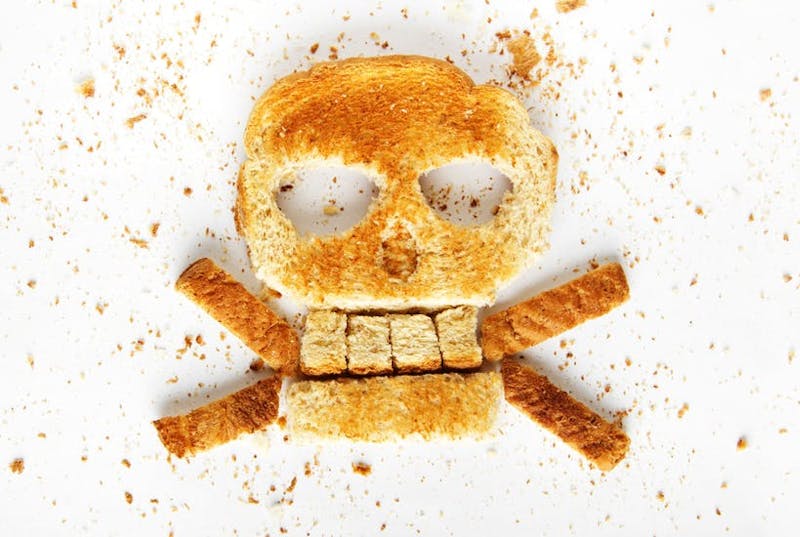 Are you a guilty member of the low-carb high-fat cult? That's apparently the name for the growing number of people who have transformed their health on a low-carb diet. But it's just 'magical thinking' according to a new article.
The author concludes that any weight loss on low carb is simply due to eating fewer calories. And similarly, the thousands of reversals of type 2 diabetes is in the end only the result of going on a restrictive diet. It's "basic science".
One of Twitter's odder subcultures warns you of its obsessive presence with the hashtag #LCHF. It stands for 'low carb, high fat' and its followers have remarkably strong feelings about carbohydrates. Why? Mostly because they used to be fat and then they gave up carbs. They are no longer fat and so, QED, carbs are the cause of obesity and people shouldn't worry about calories or physical activity. Silly old scientists won't admit this profound but hidden truth because they have been bought off by Big Grain or Big Pharma or something, but who needs scientists when you have personal testimony?
What the author apparently doesn't know, is that in addition to a great number of success stories there is science in place showing that low carb is usually more effective than a simplistic focus on reducing calories. Just check out our low-carb science page if you are interested in these dozens of randomized controlled trials, the gold standard of nutrition science, demonstrating a superior effect of low carb.
It's science. Nothing magical about it.
Spectator Health: The BBC is promoting carbohydrate hysteria
More
Low carb
Earlier
Nutritional science is "a scandal" that should "go to the waste bin"