A diet book for kids (!) and what it can teach us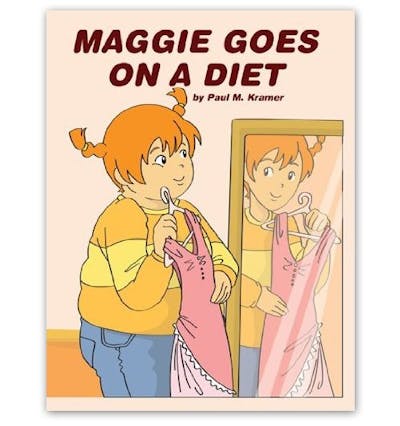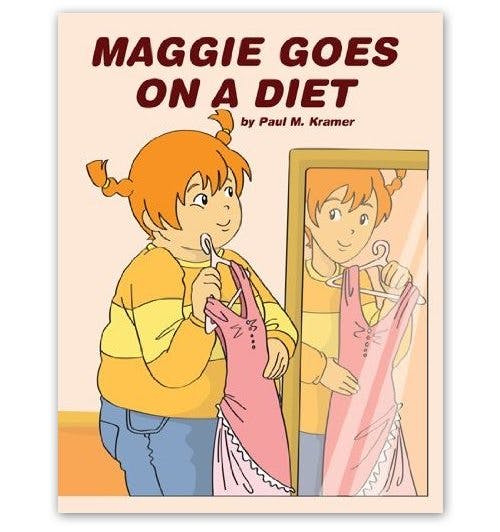 This is unbelievably sad, and the more I read about it, the more ironic and sad the story gets.
A new children's book, targeted at kids 4-8 years old (!), tells the story of the young teenager Maggie. Maggie is fat and bullied at school. But by starting to eat right and working out a lot she gets thin. Then she becomes a star of the soccer team and popular at school.
The net is in an uproar about the book, to be published in October. Is it a prescription for eating disorders? Or is it a necessary message to combat the growing obesity epidemic?
Personally I think it's something worse.
Insanity
This is a perfect illustration of the massive mistake behind the obesity epidemic. We are eating bad food (sugar, refined starch) that makes us want to eat too much. But many (if not most) people think the solution is to just ignore the hunger, eat garbage low fat products and work out more, instead of getting rid of the problem.
Of course it's not working. Adults are getting more and more obese. And now we are giving the same failed advice to kids!
The problem: It is not a four year old kids fault if he or she has a weight problem. She does not buy the food. She does not cook the food. If the parents would have given her good real food, without any refined sugar, she probably would never get a weight problem to begin with.
It is not the overweight kids fault. So we absolutely should not put the responsibility of getting thin on her shoulders.
In a less insane world the parents would instead make sure that the kid mainly has access to good food. Low sugar. Low starch.
Irony
Here is an interview with the author of "Maggie goes on a diet":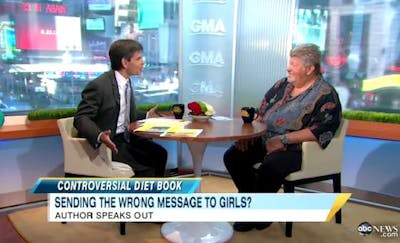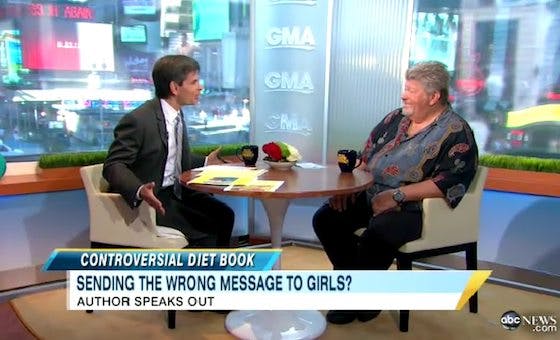 I'm sure Paul Kramer has the best of intentions when writing his book to help kids "eat less and run more". But this is just too sad. Obviously that bad advice has not worked too well for him either.
How can we expect small children to stand being hungry when not even adults can? This is insane and it's time for everybody to realize it.
More
The American obesity epidemic 1989 – 2010