Butter is back – and here's a butter boutique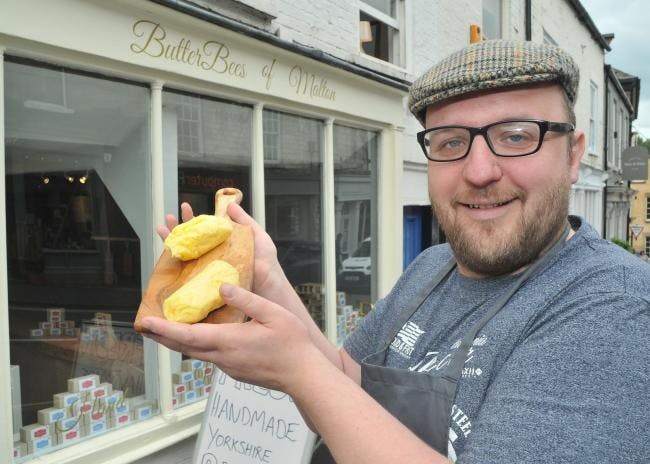 Is this the ultimate sign that butter is back? In Malton, England, Lucy and Stephen Briden-Kenny has opened the store Butterbees that only sells one product – yes you guessed it right, butter!
Gazette & Herald: Be Buttered Up by New Shop
Fresh and locally produced butter should be a staple in every low carber's fridge. It's healthy and keeps you satisfied for long periods of time. At Butterbees you can get delicious flavored butters like garlic and rosemary, and sweet honey for special occasions. Doesn't it sound delicious?
Check out our best butter recipes below.
Our best butters
More
New Study: There's No Connection Between Butter and Heart Disease