#6 success story of 2016: "It's like having a new life"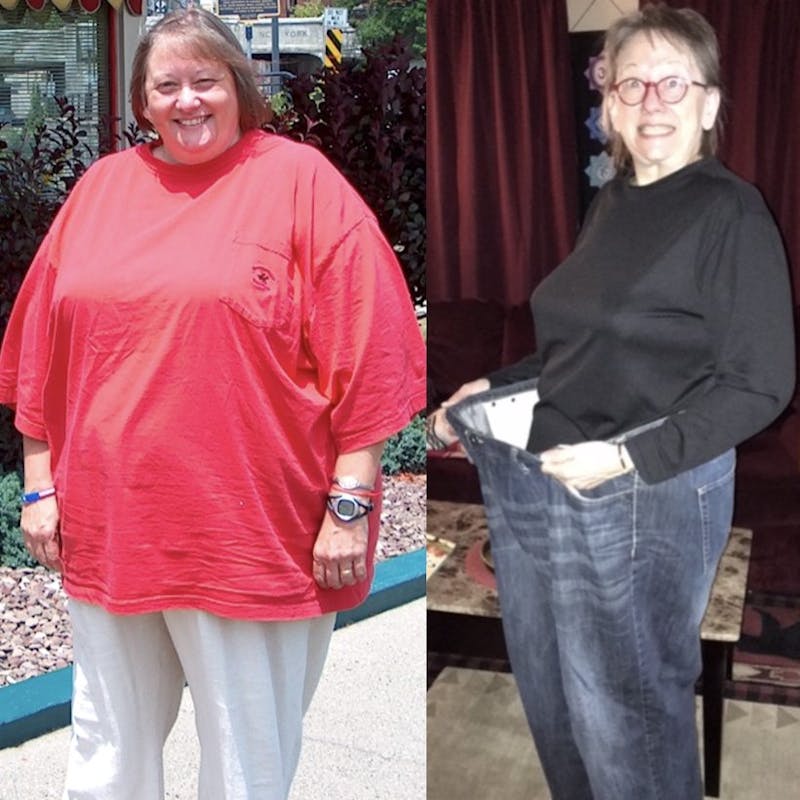 Out of about 200, here's the #6 most popular success story of 2016.
Judi had to buy clothes from big and tall stores. She had trouble walking up and down stairs and fitting in chairs. She needed a breathing machine to sleep and was on several diabetes medications – and she felt judged by people. Life was not good.
When the scale displayed the number 303 pounds (137 kg) she got scared. She finally decided to try an LCHF diet… and it changed her life. Read Judi's story