#5 Post of 2016 – How to Renew Your Body: Fasting and Autophagy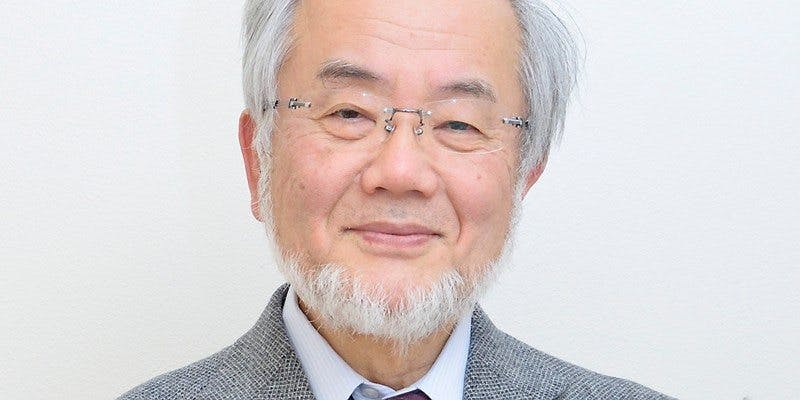 Out of more than 1,000, this is the #5 most popular post of 2016.
A few months ago the Nobel Prize in medicine was awarded to the discovery of autophagy. This is a key to making your body new again, or at least newer.
Dr. Jason Fung explains how to use it: Read the post