#10 success story of 2016: "I'm never going to end up there again"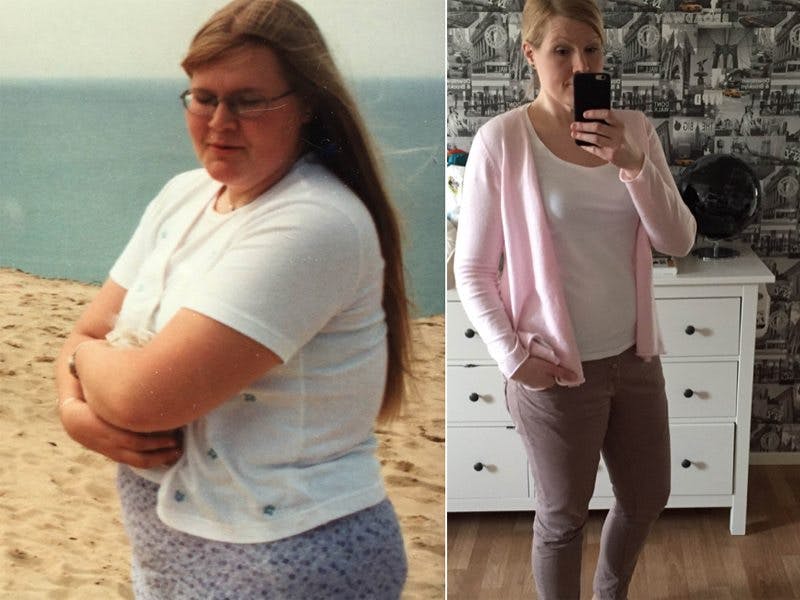 We're starting a countdown of the top posts of 2016. Out of almost two hundred, here's the tenth most popular success story.
Annika emptied the pantry of everything when the sugar cravings hit. Her parents tried to help, but there were always sweet things at home… When she graduated, she weighed 254 lbs (115 kg). That was definitely not how she wanted to live her adult life!
Today she's satiated, happy and slim. Here's how she did it. Read Annika's story